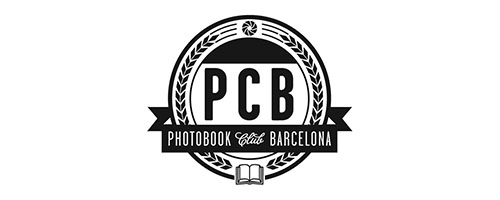 Seems like yesterday that Jon Uriarte emailed to say he had set up the 'Photo Book Club, Barcelona' and his aim to meet once a month to unite photobook lovers.
True to form the second 'PhotoBook Club Barcelona' will be taking place Monday, December 19th. Carlos Albalá, co-editor of the spanish independent publishing house BSide Books will introduce Daniel Blaufuks' Terezin photobook and attendants will be discussing the design aspects of their favorite books.
For more information, location and timings, head over to the 'Photobook Club Barcelona' on Facebook right here.
– Matt