Great news for photobook lovers in New York – Helka Aleksdóttir is running a meet next weekend on Saturday 25th in Brooklyn. For more information on the event and to RSVP (as space is limited) please head over to the event page here.
Meanwhile in Barcelona….
Jon Uriarte, who does an awesome job organizing the Photo Book Club Barcelona meetings got in touch with news on a 'gastro meeting' held yesterday and the upcoming event with Steidl screening:
Yesterday we celebrated a special session: Photo+gastronomic+book Club at Elgoibar ( close to San Sebastián). It was gastronomic because after sharing books, we also had lunch together. We had a "photographic menu", first a Fontcuberta Soup (it look like a chicken soup but it wasn't…), an Elliot Erwitt black and white rice, Gregory Crewdson sorbet and a Jeff Wall cake. We had a great time, participants brought great books, such as Ortiz Echagüe's Tipos y Trajes published in 1957.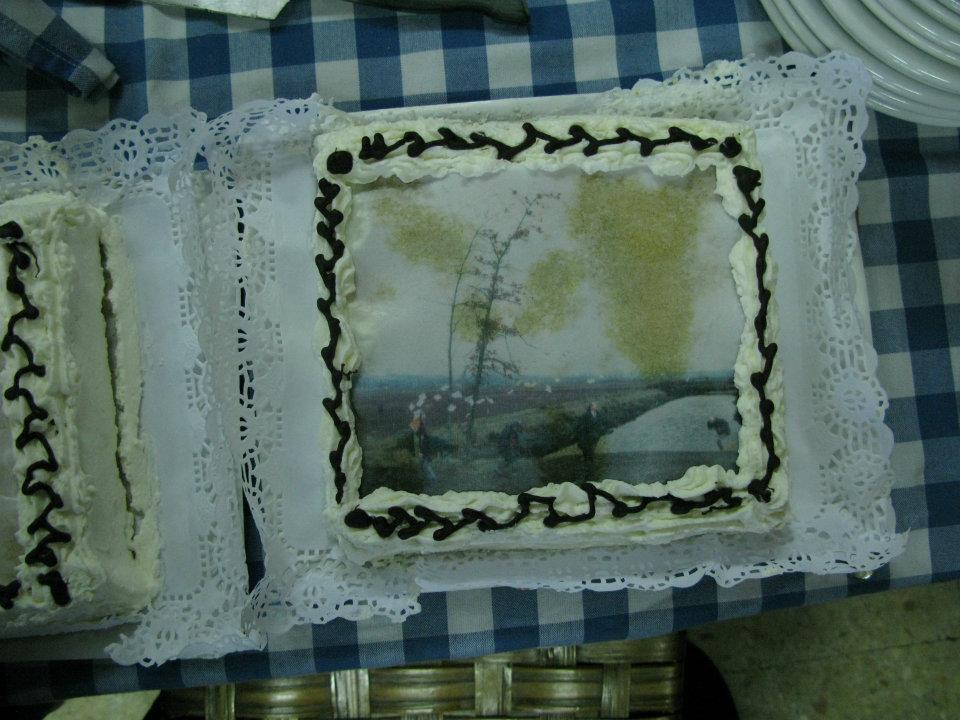 Next Wednesday 29 at 19:30 we will have our regular meet-up in Bcn, this time there wont be a guest but instead a screening of the documentary  "How to make a book with Steidl". So, we will be seeing the movie, talking about it and discussing about photobooks that were made by editors instead of photographers.
If you want to get to one of the Photo Book Club Barcelona's regular meetings (and why wouldn't you?) you can get in touch via their Facebook page here.