Alongside the events and discussions that form the heart of The Photobook Club, have been a series of resources in the shape of maps, publications, traveling books and exhibitions have been initiated since 2010 with a view to encourage and support conversation around the photobook. Access different resources via the links in the summary of selected projects below.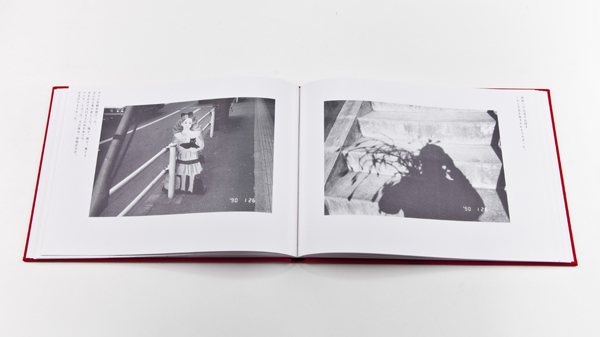 Readings
From early 2011 to late 2012 The Photobook Club focused on readings of particular photobooks. The idea was to curate a journey through each of the works, providing newcomers some contextual information and augmenting the work with commentary and personal reflection, which would also enhance the reading of those already familiar with the book.
In total, 11 books were the focus of The Photobook Club in this time, and all of the posts can be accessed here.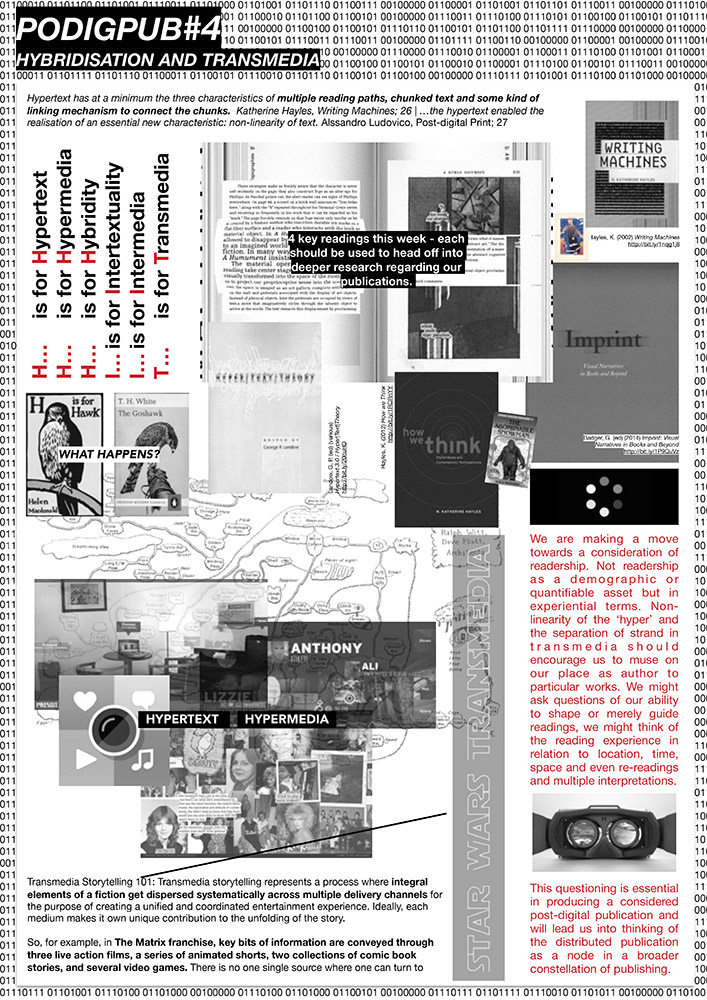 Classes
As part crossover with my time in education, I have run a number of classes and workshops dealing with making, reading and situation the photobook. I have contributed to courses at ELISAVA, The University of Huddersfield and The University of Hertfordshire as well as running a free weekend workshop in Casablanca with local photographers and artists. At Coventry University, where I work full time I run a 13 week class on 'Postdigital Publishing' as part of the Photography BA.
Traveling books
From the early days of The Photobook Club, getting books out to connect the different clubs, and to parts of the world where it can be harder to get hold of books without purchase, was an important project. Traveling boxes were sent out in 2013, 2014 and 2015 and have circumnavigated the globe, stopping off with hundreds of readers.

While no traveling books are currently doing the rounds, books can be (and often are) sent out on request: matt@photobookclub.org.
Invisible City: A Digital Resource
Together with Ken Schles I worked to publish a 'digital resource' looking at his influential and (at the time) hard to see Invisible City. The publication, available as an iBook and PDF (90mb) featured Schles' reflections on the book's life as well as reader's thoughts and a new edit of the work (that came to be the Steidl-published Night Walk).
"The most surprising publication of 2012"
– Taco Hidde Bakker
Featured in… Markus Schaden's investigation into digital works within European Photography magazine (2013)
Featured in… 'Publish Your Photography Book' by Mary Virginia Swanson and Darius Himes (Princeton Architectural Press)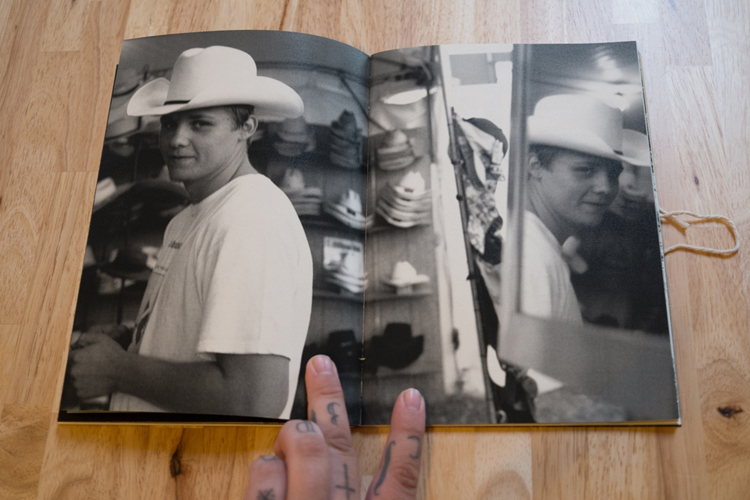 Midwest Dirt
Working remotely with photographer Nathan Pearce, I acted as editor and advisor in realising this wonderful project. The first edition was sold out quickly and so we produced a follow-up bootleg edition, xeroxed at Pearce's local copy shop.
"Now it's just after harvest time, my favorite time of year. The fields are almost cleared and I'm barefoot on my porch with a beer in my hand. I can see for miles." – Nathan Pearce
"The book has been made and edited with care. As an object it feels to exude the same sense of nostalgia and playfulness as the body of work. Its an investigation into the normal and ordain, which our home towns can evoke in our early adult life." – Darwin Magazine
Selected for the juried photobook exhibition 'In Focus' at the Phoenix Museum of Art
Selected for the juried photobook exhibition at 'Filter Photo Festival', Chicago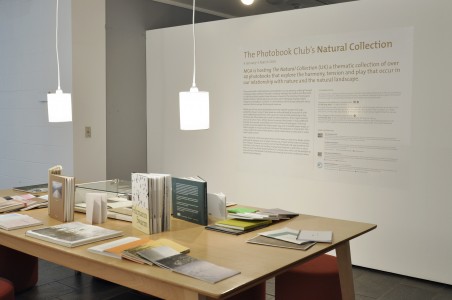 Exhibitions
The Photobook Club has contributed to several exhibitions around the world including the Chobi Mela festival (Bangladesh) and a reading room at Monyash Gallery (Australia). While currently there are no exhibition boxes to be sent out, please do get in touch if you want to work in any way with the collection that The Photobook Club holds.
Bookstore map
Designed to help connect readers with contemporary photobooks, this map is has been a collaborative effort with photobook enthusiasts from all over the world sharing stores, museums, galleries and other places where you can find and browse a good selection of works.

The map can be accessed here. It is in constant beta mode as places open, close and move so please contribute any locations or updates on existing locations: matt@photobookclub.org.