Thanks to Stans Banos of 'Reciprocity Failure' who commented this week on the technical proficiency Petersen demonstrates with the 35mm images in Cafe Lehmitz.
Banos pointed to several other artists who have captured moments under available light in a similar fashion, the comments, and a selection of images are shown below.
Stan Banos
Something that rarely, if ever, gets mentioned is that one of the reasons that Cafe Lehmitz remains so powerful and poignant to this very day is that the technical proficiency of the work alone is simply incredible. Early on, it really set the bar for what "availble light" work could aspire to be at its very pinnacle with a simple 35mm camera- and it was rarely duplicated in the years since…
Matt Johnston
Stan, you are absolutely right, the technical proficiency Petersen shows in Lehmitz is something i must say i overlooked on my first looks through the book. I would be keen to hear some of the projects you think have come close to the Lehmitz standard? I would suggest Invisible City by Ken Schles (which we look at in Sept) is another groundbreaking 'available light' piece of work.
Stan Banos
Good question. First off, it's much easier to get top quality available light (ie- just enough existing light to record a worthwhile image) work today with full frame digital sensors. And although I can't think of any (film) projects offhand of that particular (technical) quality that involve the sole use of available light photography, I'm sure they must exist. Admittedly, I'm not a great fan of available light work since 35mm by its very nature is pushing the limits of technical quality under the best of circumstances. That said, Henry Wessel's 35mm prints (although not "available light") are some of the most technically amazing and pristine wonders that can compete with any format for sheer technical (and aesthetic) beauty. And you need not go further than Cocaine True, Cocaine Blue to sample top notch work that features a considerable amount of available light work.
The work by Ken Schles has a different, more dreamy like aesthetic than Cafe Lehmitz that more closely resembles the work by another exemplary available light photographer, Michael Ackerman.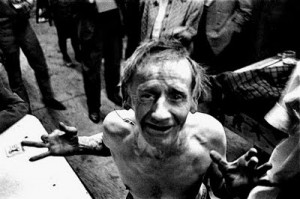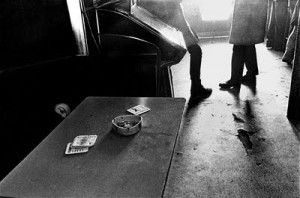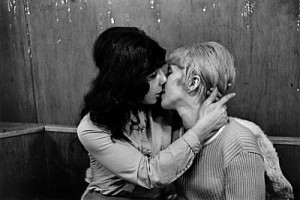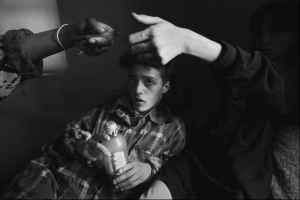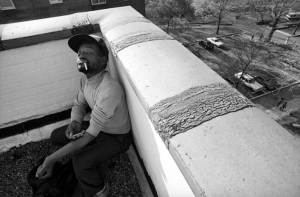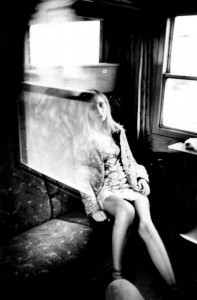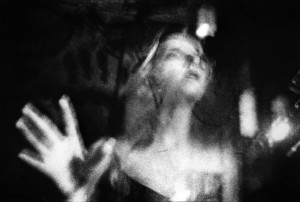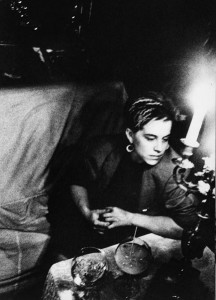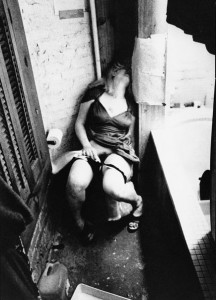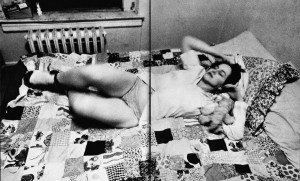 We looked at Eugene Richards' 'Cocaine True, Cocaine Blue' a couple of months back, the archive can be found here
And we will be looking at Ken Schles's 'Invisible City' in September, so plenty of food for thought here!
– Matt Johnston