Ken, perhaps you could talk a little about Invisible City's relationship with 'Best Photobook lists'?
The lists… I'm assuming you mean the Parr/Badger book, the Roth book and Hasselblad's The Open Book — I don't really want to say too much about them directly since the stories I know about Invisible City being included in them or not are all hearsay. I'm happy Invisible City was seriously considered. I'm gratified that other people would argue publicly and privately disappointment that it wasn't included:

Here is a piece Bint photobooks blogged when the Parr book first came out, and here is Gerry Badger discussing it. This last thread contains good comments on the speculative prices of photography books.
I ran into Martin Parr the year before last at Arles. He gave me his Playas book and signed it: "to Ken — Invisible no longer." Obviously I have a few things to say about history and being invisible and maybe my previous book A New History of Photography is a bit of a reaction to all these histories. No one person writes history and it's problematic to second-guess these things when it is so very close to you.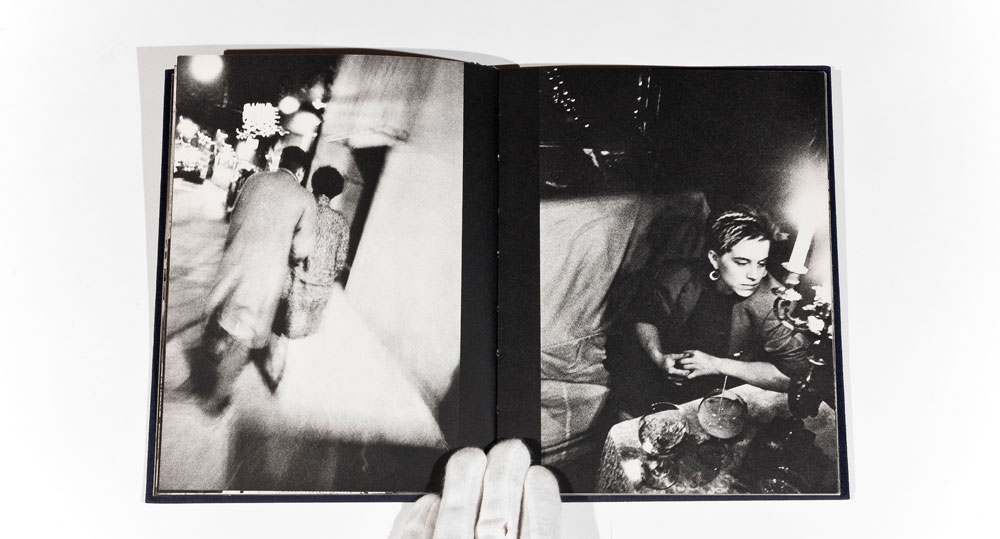 I guess I can talk around it a bit, talk about the arbitrary turns that history plays upon us all. What seems important at the time and what becomes important in retrospect can be very separate things. I ran into Gail Buckland about a year ago after so many years—she was my history of photography prof in school and did the seminal research that established Fox Talbot as the inventor of photography (she came around over a hundred years later to sort that one out). She had some interesting things to say about how some work and some photographers arbitrarily have missed the boat of history or fell into it because of random decisions by curators or publishers or their own quirks. She told me about some photographers not wanting to have their work reproduced—that's a buzz kill right there.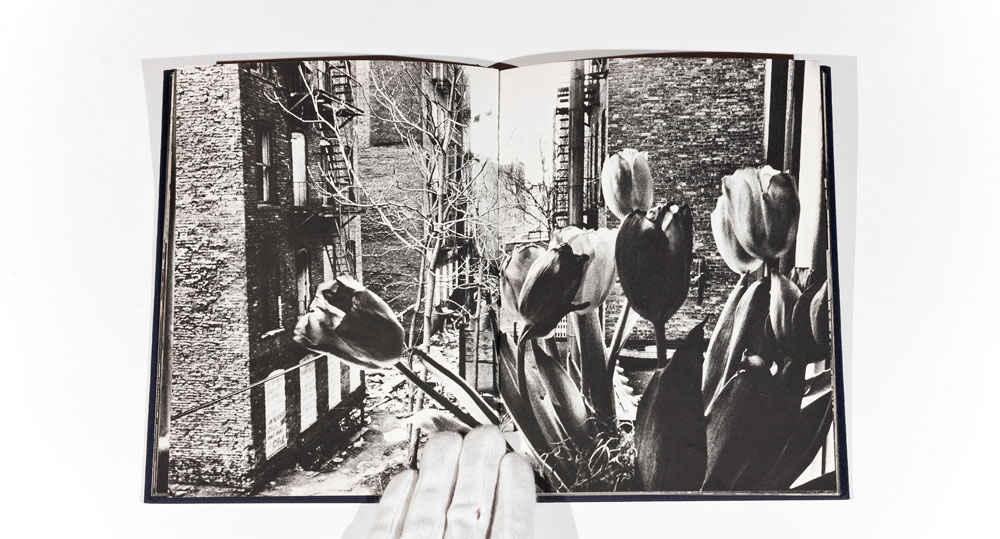 Reminds me a bit about photographers being paranoid about the Internet. Things that don't get ported to new media can easily get lost. Certainly things that don't get seen or become known do get lost. We are seeing it with film right now—old nitrite films are being lost forever as they decompose. Luckily books tend to kick around for a while and can be rediscovered. Yes, the work has to be good, but if it doesn't get seen it can't be remembered and might lay unopened on a shelf. What works for one generation may fall out of fashion and get picked up by the next, but if that next generation isn't exposed to it in any form it can and will certainly die. What if Lisette Model didn't show Diane Arbus the work of the little known German photographer August Sander? Torches need to be carried otherwise there will be no lights to guide those seeking things in dark corners.
Lists of the great photography books. Well, Invisible City did make it into one of those books. It is in Auer and Auer's 802 Photo Books (#676). It lists the most important photography and photography related books of the last 250 years.