How did 'invisible City' come to be?
It was a force of will. I think books are like that. I made Invisible City because I had to. I saw myself in a particular place at a particular time that wasn't being looked at, simply wasn't a part of the consciousness of the world 'out there' at the time. It was an intense period and depicts my life in that unforgiving place: NYC's East Village/Alphabet City in the mid-1980's. It was a hotbed of sociological and cultural phenomena that eventually became significant to the larger world: the downtown art scene, performance art, punk rock, hip-hop, the no-wave movement, squats, gay-rights, AIDS. It was the last pre-internet underground cultural scene in the United States. And I was coming of age.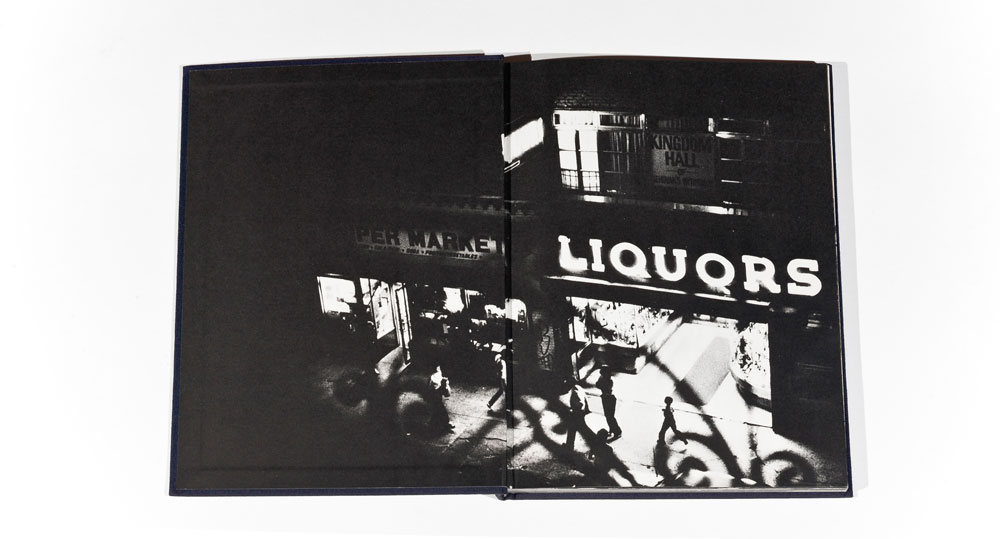 In 1982 I graduated from art school. I found myself destitute in the heroin trade center for the planet—but felt lucky enough to find an apartment in what a few years later became an abandoned building—only it wasn't really abandoned. There were many people living there—whole families, artists, couples, all sorts of people. It was the landlord who walked out on us. I remember that cold winter I was sequencing the images for Invisible City: there was a fire that destroyed the electrical controls for the boiler and we were having a kind of war with junkies who were using an apartment in the building as a shooting gallery. But that was later on.
When I was shooting Invisible City I was keenly aware of the rich history of photography in New York City: Jacob Riis, Lewis Hine, Weegee, Bernice Abbott, Louis Fauer, Helen Levitt, Roy DeCarava, William Klein, Robert Frank, Diane Arbus, Garry Winogrand, Lee Friedlander, Joel Meyerowitz's early street work. And I recognized that legacy all around me. I saw it in the buildings and the sidewalks. These were the same hallways, the same streets, same tenements, sometimes seemingly the same faces in the crowds, the same freaks in the park that I saw in those photographs, but my view of it all was very different. Physically there were incredible similarities, but the physical content had a different significance to me. Having grown up in New York and being the son of someone who grew up in New York, I realized just how different the mythos surrounding New York City played to people of different generations.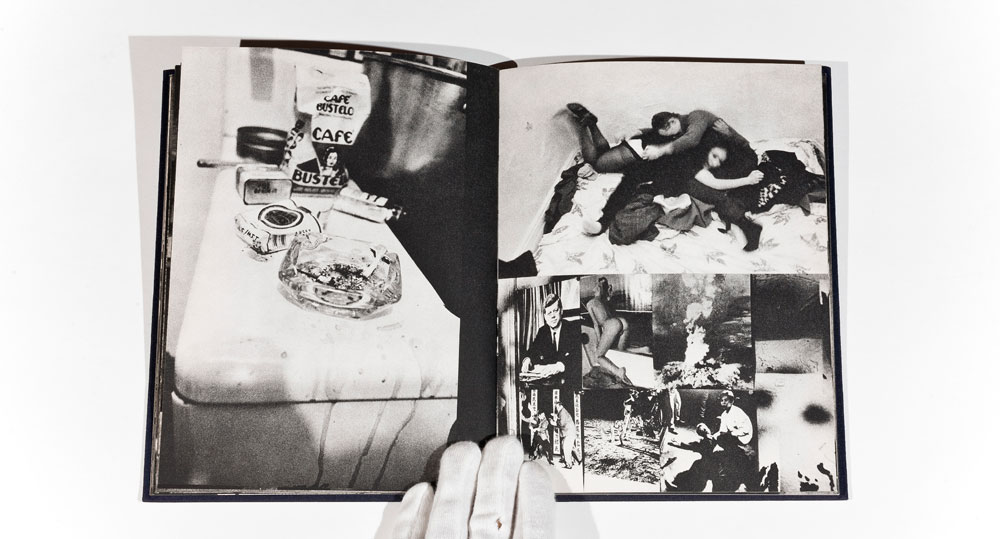 You can only begin to know a place at a particular time and from a particular perspective. And you are, for the most part, isolated in that place and locked into that specific time. I recognized my invisible city. I saw the truth in it. The book is a love story about the place I found myself in. And it features many pictures of the person who eventually became my wife, so there is a romance in there as well. But the world and the images are not simple or one-dimensional. The depiction is complex, perhaps a little obscure and frankly, somewhat dark. I moved with some friends from high school to the East Village in 1978, a year after the black out and the riots. I was 17 and starting on my own—I just got into Cooper Union, an art school down in the Village. Those were the 'Taxi Driver' days. People were dying on the streets, victims of self-abuse and addiction, victims of violence. And then in the early 80's friends started getting sick and dying of aids. And then there was this craziness to the abandon we were feeling and trying to make sense of. We were children and we had reign of the decay of the city. It was a world my friends and I embraced as our own.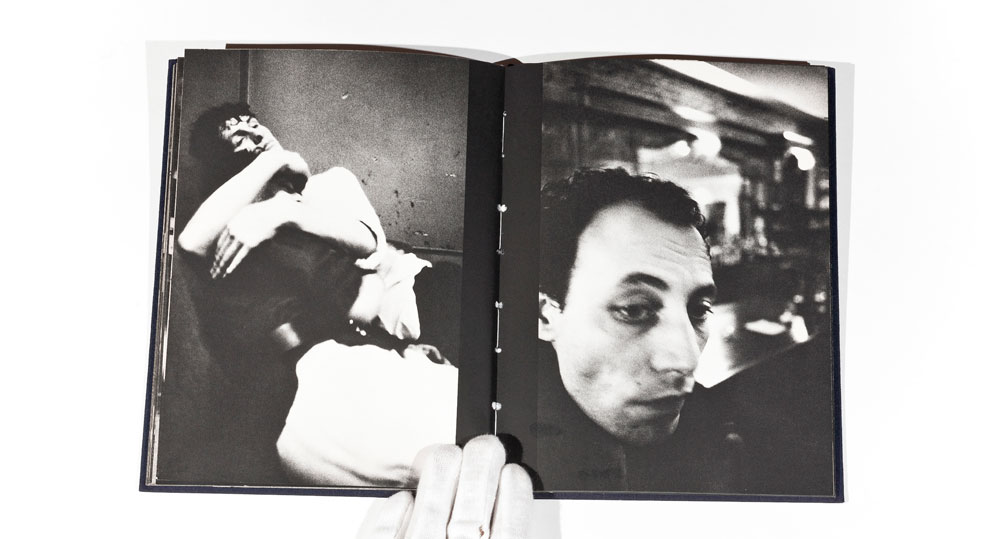 I titled my book Invisible City after Italo Calvino's amazing book Invisible Cities. His book is a fictional encounter between Marco Polo and Kubla Khan. Polo tells the Khan of cities within his vast empire—an empire so large that the Khan knows nothing about its composition. The descriptions turn to allegory or fantastic creations of the imagination. The emperor knows nothing of the reality outside the impenetrable walls of his palace and knows not whether to believe Polo's tales or not. I was Marco Polo to the impenetrable world's Kubla Khan.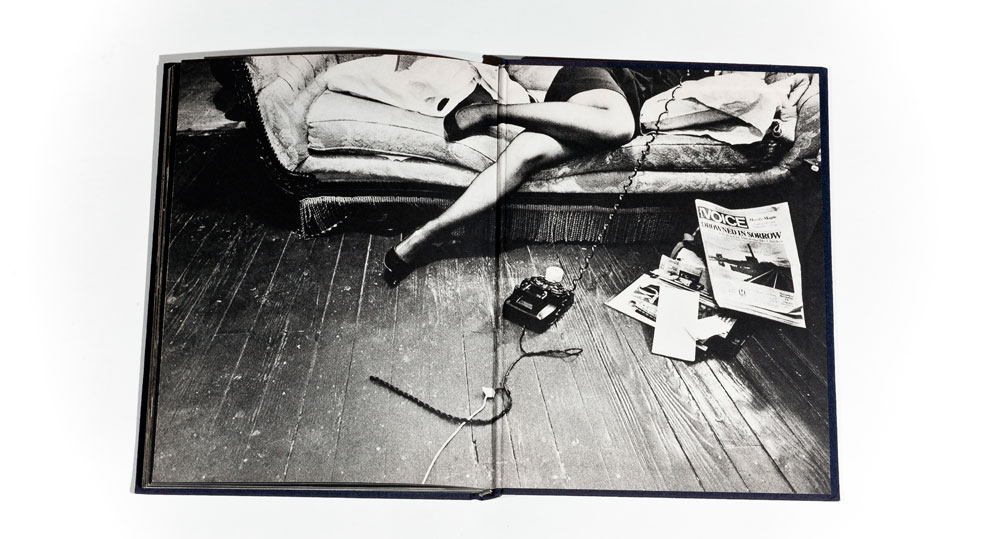 I tried every publisher I could think of to publish the book. But it didn't fit the mold at the time: it wasn't a monograph devoted to a specific dead photographer tastefully done with large white borders in a coffee table format. It was dark and small and full bleed. I had no gallery to back it, no museum show to sell it through. No book tour. I was in my 20's. I didn't have a history that could be banked on: no gallery outside of the East Village would take me; no publisher would publish me: "Who do you think you are that you want to publish a book?" "Who wants to look at that?" And then Jack Woody picked it up after my anonymous drop. Late one sweltering summer night he called and spoke to me in his slow, deep and commanding voice: "Is this Ken Schles? I'm Jack Woody. I want to publish your book. It's so depressing." By then he was my last best hope really. By the time he called, I had nearly given up. And so, Jack Woody (publisher of Twelvetrees Press and later Twin Palms) just put it out there. No promotion, really. I guess he didn't care if it sold or didn't, he just wanted to make it happen. Strange that. But then, in those days, two thousand copies wasn't such a great risk.