Congratulations to Lloyd Spencer who was the lucky winner of the signed Martin Parr and Gerry badger tome 'The Photobook: A History Vol III'. Lloyd is a photographer based in leeds, UK and for those with a curious mind, he selected André Kertész' 'Hungarian Memories' as a book never to be sold.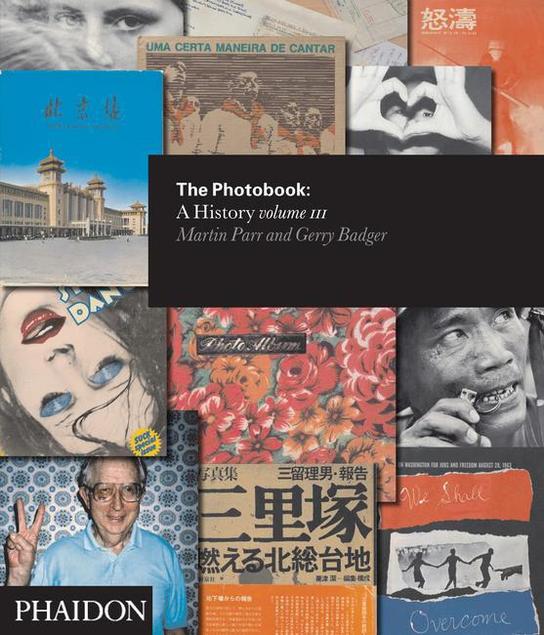 Approximately 300 people entered the prize draw with a random integer created to determine the winner. Huge thanks to Phaidon for providing the signed book which is available to purchase here.
The book will be posted following an event with Martin Parr, Gerry Badger and David Campany at Foyles bookshop, Charring Cross on April 9th.