Our sincere thanks to Jeff Brouws, photographer and author of 'Approaching Nowhere' and 'Twentysix Abandoned Gasoline Stations' amongst others, for offering this personal reflection on Ken Schles' 'Invisible City'.
Ken Schles Invisible City was a lonely, cold toned poem to the urban night, capturing equally the alienation of those unsanctified city spaces while simultaneously calling forth the glee of anonymity and free flight found only on the street. The size of the book was perfect, the design perfect, and its printing perfect: matt, coal-black, sheet-fed gravure. Bleed upon bleed: images interrupting and overflowing onto, and into, one another.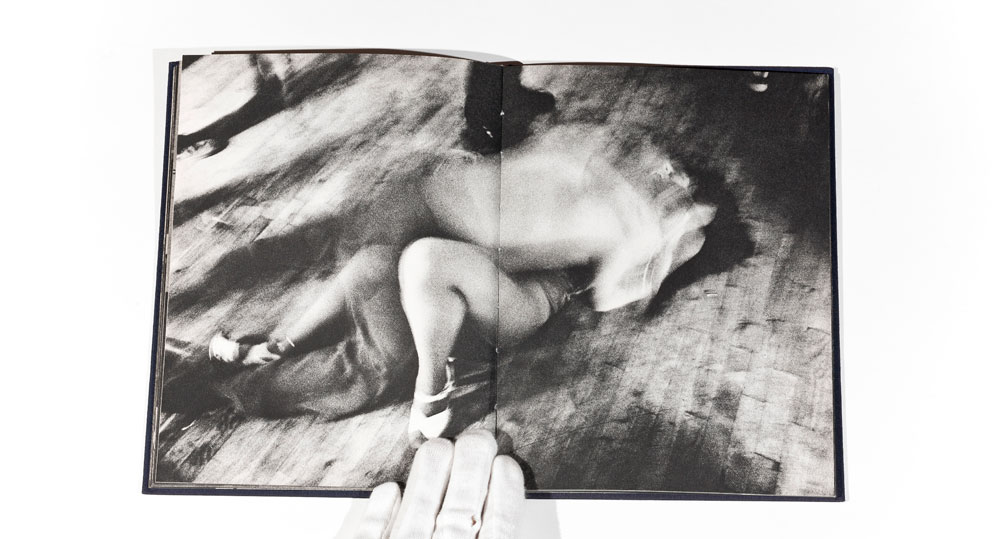 This was a fragmented, elliptical narrative. With tenderness sprouting on one double spread, and bouts of cold-hard fucking amongst the decay on another. Blighted beauty. Naked nightscapes. Unkempt, dimly lit details of fast and forlorn self-pleasure make themselves known. Revelations pour down from our daily stage production, the audience a lone camera. Metonyms and metaphors for all that ail humanity.
This was a grainy, lens wide-open, manly photography: when a fellow had to know how to push film. Had to know the proper darkroom alchemy in which to conjure and coax delicate, thinly sliced images from cooked celluloid.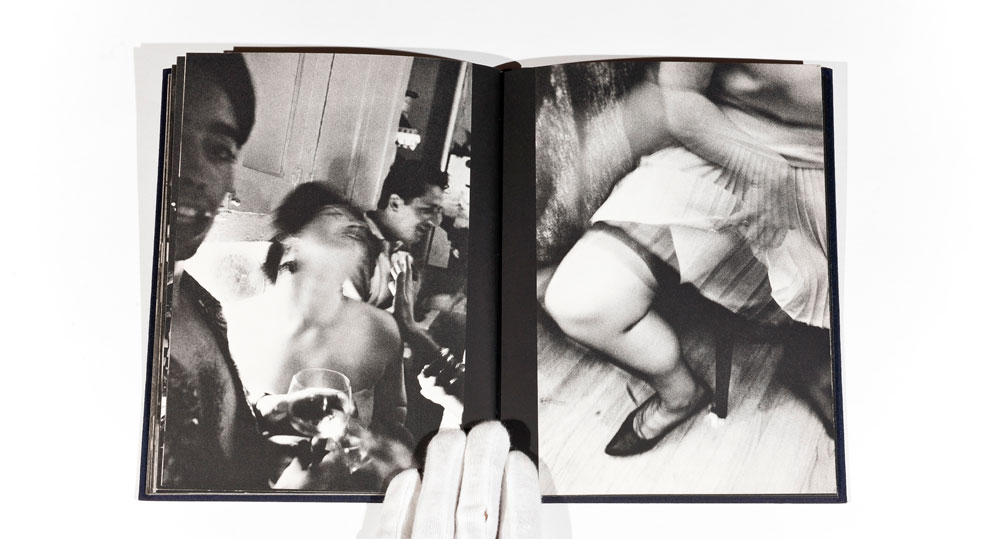 A bit of William Klein, Meatyard and Brassai. R. Frank roaming internal America instead of its hinterlands. A Tom Waits tune or Bukowskian turn-of-phrase made visual; the threat of the acrid, hot city beckoning, or blowing itself up, or perhaps imploding. Who knows in all that darkness?
Schles' Invisible City photos hold all tension and dance with it. We catch our breath for the briefest of moments and then seek solace in movement again.