We will be holding our inaugural meet-up at Photobook London in the evening with an informal event of books, discussion and beer.
As well as the Photo Book Club bringing a selection of the books they have looked at over the past 6 months, those who wish to attend are asked to bring along a photobook to share and discuss. After the event, one of these books will be chosen to be January's book on the Photo Book Club.
This event has a limited number of spaces, please email info@photobookclub.org to reserve a space.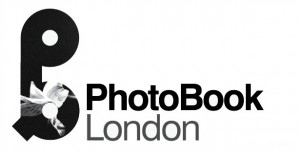 Date:           Monday 5th September
Time:          18:00
Location:   PhotoBook London
29-31 Saffron Hill
London EC1N 8SW