I was very fortunate to be invited by the organizers of the Photobook Club Amsterdam – Shirley Agudo and Taco Hidde Bakker to attend their second meetup last month. Already there is a great deal of interest in this branch but it was great to see the group meet in an intimate studio space courtesy of Rein Jelle Terpstra which allowed a very relaxed and fluid event to take place.
I had been invited to present a book on the day and had decided to present John Gossage's 'The Pond', in part because it is symptomatic of some of the reasons I founded the Photobook Club, and in part as I am always curious to see how the book is received. The discussion went in directions I never would have anticipated from the layout and design to the sequencing, title, cult status and a whole bunch more.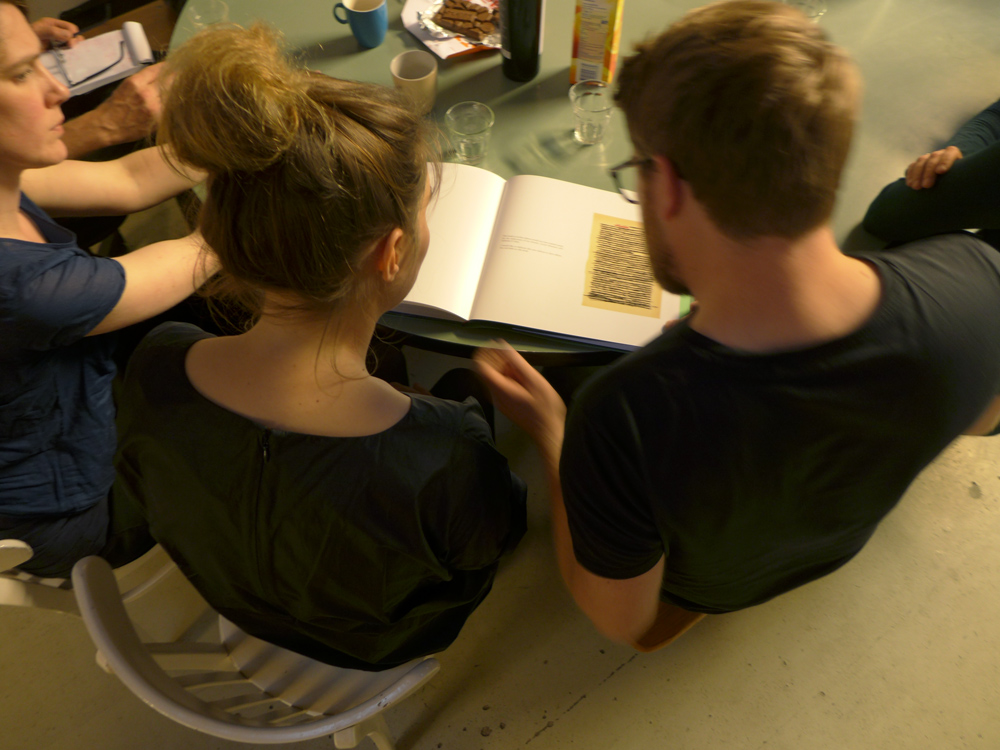 Interestingly I presented the book in a questioning and critical manner but found that when others also leveled any criticism at it, I found I became defensive about it and perhaps had a truer understanding of my own reading of this book. One thing that was decided on the night is that my copy of the book should be left in the hands of Taco Hidde Bakker who was keen to deconstruct the pages and collaborate in a re-editing and re-versioning of this classic (so keep a look out for this).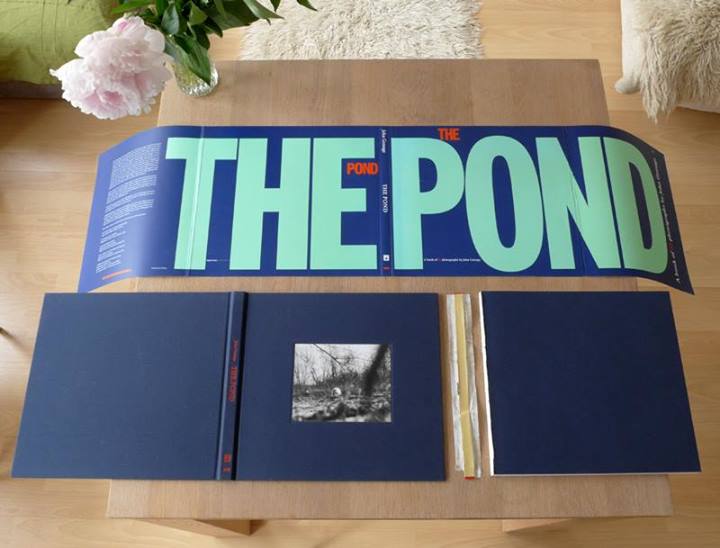 After my warm up act it was a privilege to have Hans Gremmen present to talk about his role as designer on Rinko Kawauchi's latest Aperture book 'Ametsuchi'. Having this unique perspective reminded me of the very first Photobook Club event in London where Maxwell Anderson introduced me to a world of design choices in Kenji Hirosawa's 'Celebrity' that I had previously given little thought to. I think it fair to say that all who attended took a great deal from Hans' candid take on the design process and having a variety of dummies from different stages of the project enabled us to better understand the process involved in designing a photobook as well as the relationships between photographers, designers and publishers.
It is a huge testament to the Photobook Club Amsterdam that despite the event starting at a very reasonable 7.45pm, I only just made the last tram back to town after midnight and took a whole bunch of questions and thoughts back with me. A huge thanks for the invite go to Shirley and Taco.
Matt