The Box of Dummies, which has been touring for over 6 months now, will be in Alicante on April 8th with the Photobook Club Alicante and the Photobook Club Granada at the Contemporary Art Museum of Alicante. If you can get to the meeting you will be able to get your hands on these great prospective works and if not – check out the website with video flick-throughs.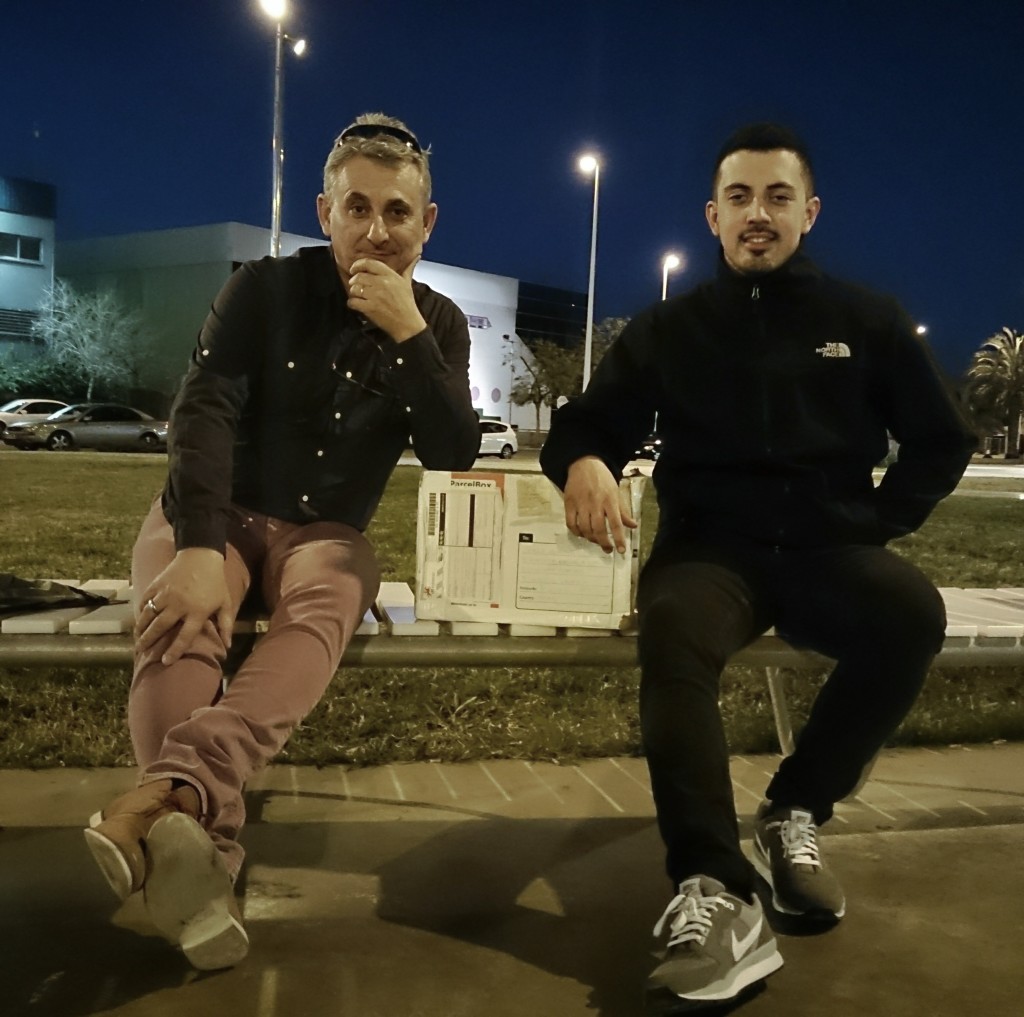 Thanks to José Carlos Robles and Carlos Aguilera who are organising the event for the details and the images of previous meetings shown below…
PLACE : MACA  (Contemporary Art Museum of Alicante)
Date: April , 8.
Hour: 18:30 p.m.