I am really excited to announce that the Photobook Club's 'Natural Collection' which now includes over 40 books, will be heading to the Monash Gallery of Art in Australia to be displayed as part of the 'Light Reading' exhibition and in conjunction with Photobook Melbourne.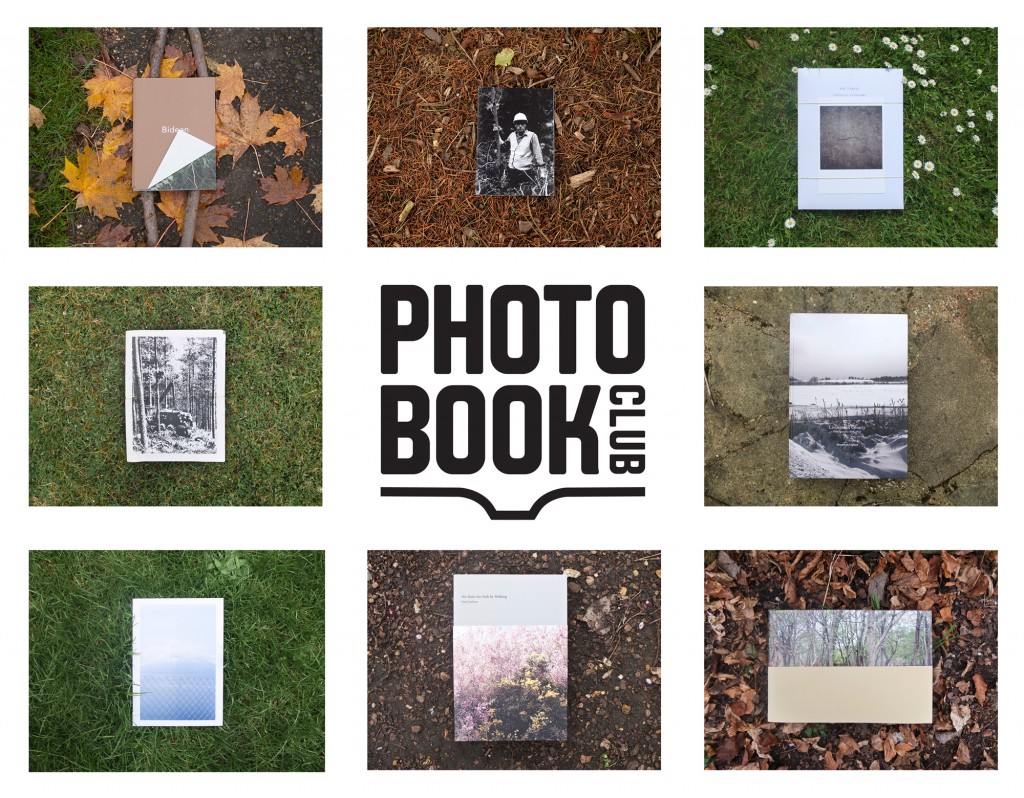 The show, which celebrates the relationship between reading and photography will run until 1st March 2015. The Natural Collection will be available to see (and touch and read!) from mid January onwards but an exact date will be posted shortly.

Thanks to all who have submitted work so far to the collection, to co-curator Lucy Johnson who I have worked on this project with and to Stephanie Richter of the Monash Gallery for the collection invitation.
Before more information is available, here are a few images from the collection…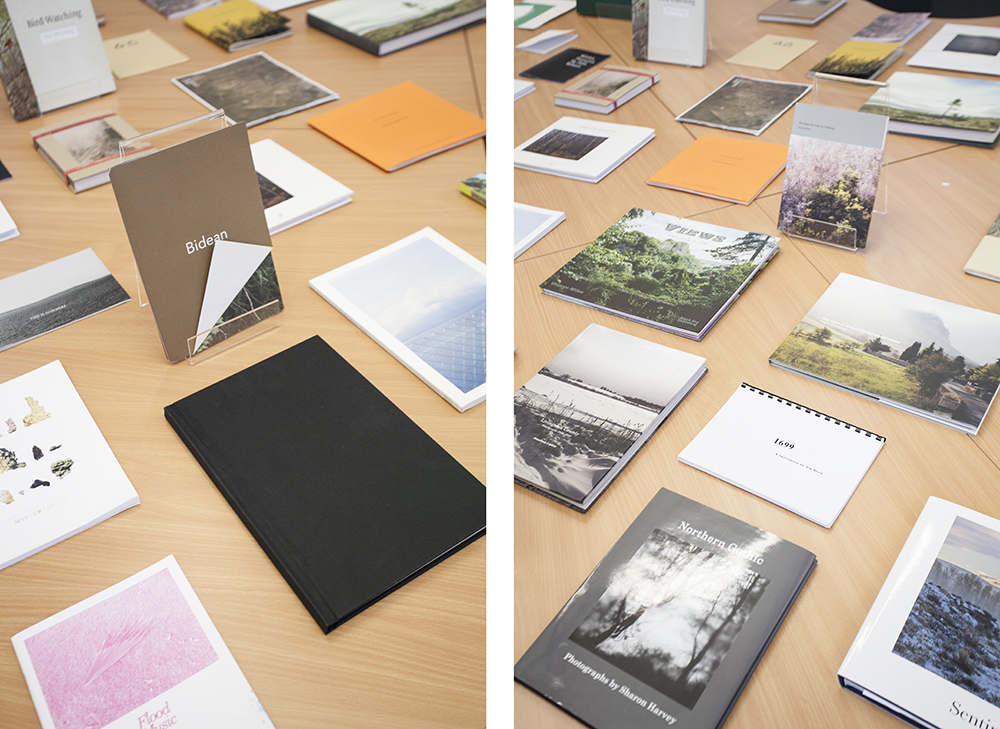 Natural Collection: http://collection.photobookclub.org/ 
Light Reading Exhibition: http://www.mga.org.au/exhibition/view/exhibition/173 
Photobook Melbourne Festival: http://photobookmelbourne.org/