As has been the case for the last few years I have produced this list, I am not really bothered if the books were made in 2013 or not – I just don't spend a great deal of time with enough books each year.
This years list is made up of books that in one way or another have moved me; created or recalled an emotional reaction. For that reason, 'The Pigs', 'Various Small Books', 'The Looking Game' and 'Control Order House' are not included – although they are some of my favorite books of the year…
Paul Gaffney
We Make the Path by Walking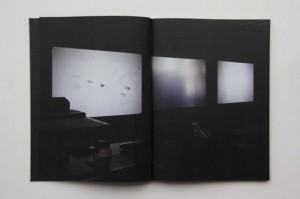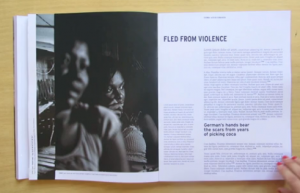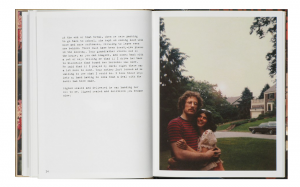 Will Steacey
Down These Mean Streets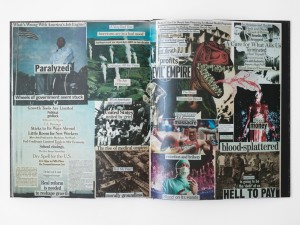 Vanessa Winship
She Dances on Jackson
There are a wee stack of books that I either regret not buying or simply can't afford right now. I hope that in time I either realise I have little interest in these books, or that they are such a failure I can pick them up for peanuts in a few years*.
(These books have also been selected in relation to the reaction they have caused rather than their merit as an exemplary unit of the medium)
Bryan Schutmat
Grays the Mountain Sends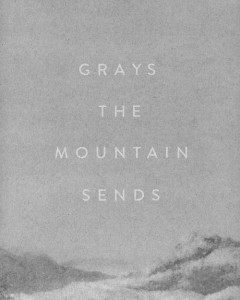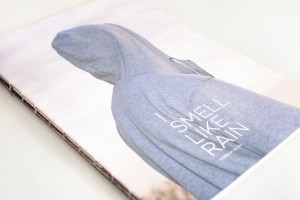 /\ Damn this is great image making and emotionally engaged storytelling. Blok creates something here which taps into a popular aesthetic but brings genuine weight and the ability to move an audience. I wait on the sec on edition to get a hold of this.
Dagmar Keller and Martin Wittwer
Passengers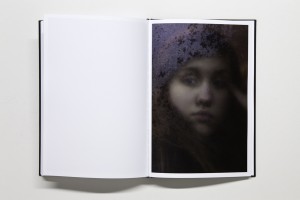 In no way whatsoever related to my inability to afford the above, here are some books that are so awesome everyone should own them, and it just so happens I am looking to move them on. They are all my favourite books and I ail cry to see them go blah blah blah.
Truthfully – these books do not interest me anymore but by selling I might be able to get some that do.
Richard Billingham's Landscapes – Gee whizz this book sucks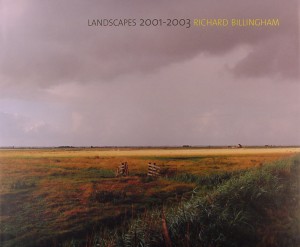 Magnum's 'Postcards From America' – I wrote a glowing review here, quite an advertisement I think
Taryn Simon's 'Kaleidoscope of Entropy' – Actually this is kinda interesting but hey, maybe selling this will buy me a copy of American Index and a few others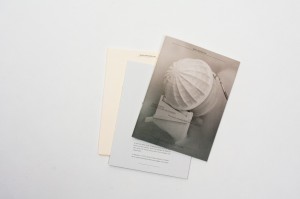 There are so many more books I want to move on to better homes but barely seems worth mentioning them here as most can still be bought new for £20 odd. I wonder whether I can tell more about myself and my book-love through these books than through those I think are worthy of elevation to a curated shelf.
Some of these books were bought in regards to some of their parts – I was interested solely in sequence or binding for example, and it turns out that this just doesn't cut it for me – the book needs to work on a holistic level. Some books, I am ashamed to say were bought as I thought I might like them and was scared I wouldn't be able to afford them several years down the line. Turns out these books have rarely become collectible and have continued to illicit in me a particularly neutral feeling – fail!
Other books have occupied that desire to collect knowledge and to be interested by ideas and concepts, these books I think of as my 'studium libre'. I appreciate their position on the shelf as I write lectures looking for strong examples of certain themes, but they rarely make it to the table – perhaps this is the life they are destined to live and maybe I should come to terms with that. I just wonder whether a printed version of a front cover would provide the same effect.
On read through, this is rather a sombre end to a post, and a great year of books so let's finish with one more great book…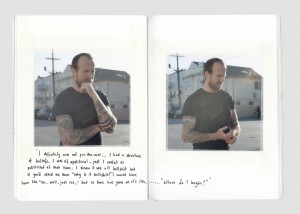 – Matt
*This already seems laughable as many have made the 'best of' and I wish no ill fortune to any hard working photographer or publisher