A busy week – having just shared the Photobook Club San Sebastian's inaugural invite, here we have two more first sessions from Belfast and Galicia…
Belfast: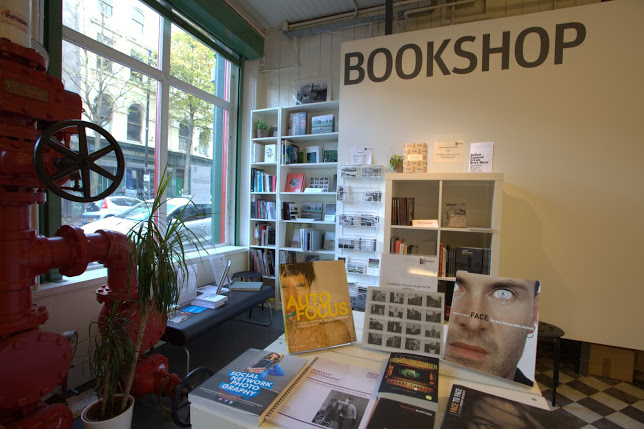 The event to be held in Belfast will take place at the fantastic Belfast Exposed Gallery in their book section. The event will take place on World Book Day – Thursday the 7th of March at 6pm. If you are interested in attending, pop Laura McMorrow an email.
Galicia:
The newly formed Photobook Club Galicia will hold their first session next Saturday 9th March at 5pm. Anyone interested in attending this event should email dispara@dispara.org prior to the date. You can find out more about the club by visiting their Facebook page here.