A number of travelling book projects have already, and are currently, in circulation. These boxes, or at times, crates of books exist both as small, and large archives as well as pieces for discussion that alight in various towns and cities around the world. For information on these books, to see the books contained, and to request a 'stop', see the links below.
No fee is required for the books to stop off with you – only the postage for the parcel to arrive.

……………………………………………………………………………………….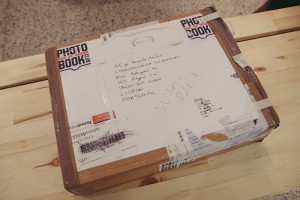 The Box of Books
Status: concluded
The original box of books was sent from Coventry, UK in 2013 and travelled around more than 20 different communities in 5 continents, returning to the Midlands in 2015. It currently sits in my room in all its splendour. If interested in seeing the books, the box, or the notebooks – contact me. 
More information – video 
……………………………………………………………………………………….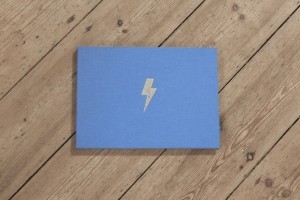 The Box of Dummies
Status: live
A collection of shortlisted photobooks from the inaugural 'Le Photobook Fest' make up this cracking set of dummy books. It was brought back to Coventry briefly for an event and is ready to take up travelling again – get in touch.
More information – dedicated website 
……………………………………………………………………………………….
The Natural Collection
Status: live and accepting submissions
This collection, which aims to explore the harmony, tension and play that occurs in our relationship with nature and the natural landscape is able to travel but also exists as a large archive. The collection is often broken up into parts to visit with communities, galleries and so on. As with above, if you want the works to visit with you – shout!
More information – dedicated website