Disclaimer: book received without payment, requested from MACK.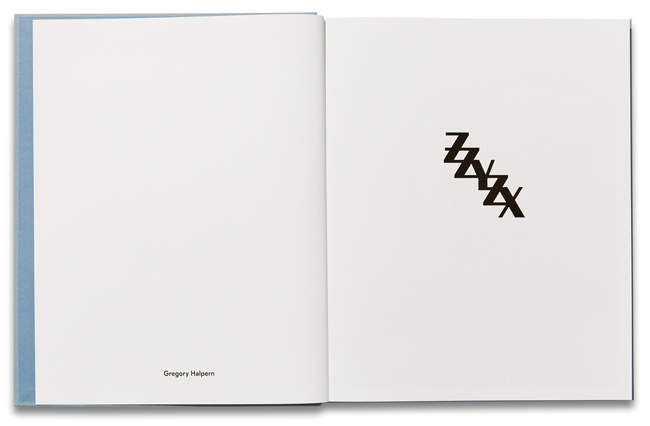 XXYZX
Gregory Halpern
XXYZX is immediately recognisable as a Halpern book, and, for someone who is equally fond and curious of it, this is no bad thing. It is also quickly apparent that we are on the move with Halpern as structures of images and evidence of transport direct us to carry on our west-bound journey (at least according to the book layout, perhaps the reverse on maps). It is a sense of pilgrimage aided by the 'characters' of the location who appeared to me co-travelers, not passing interests. The quest to quench thirst is a clear motif or theme of the work but it's willingness to show itself does not make it any less interesting as we unpick this thirst in multiple ways — work, water, money, mate. There is a similarly present strategy to abstract the subject of many photography, to photograph through a natural frame, border or even lens, whether this alludes to the varied histories and representations of LA/California I do not know.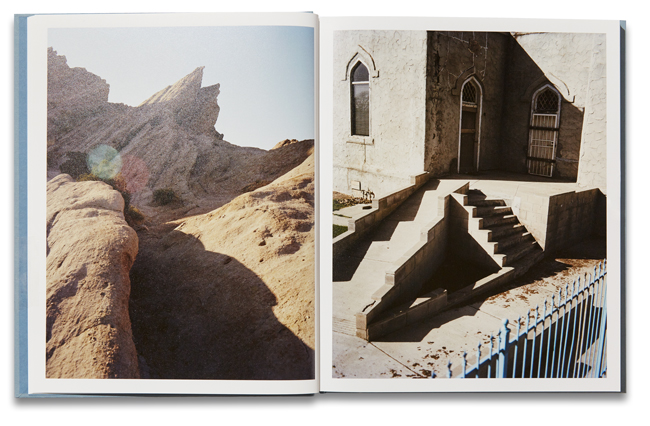 There is one image in this book that resonates beyond the narrative as a whole, an image that shows us a frame and explicitly references the film industry without romance. In fact the unromantic and only loosely aestheticised image is of interest for just those reasons. An iphone held in a hand, playing what we assume from the Warner Brother's logo to be a film was a shock amidst a book which appeared to be somewhat timeless, eschewing the flat screen, the digital billboard, the neon light. It was most welcome and brought a potentially unwarranted but enjoyable belief in what Halpern was doing. One last note only to say that while this book was unmistakably Halpern's, I found it extremely hard not to see images that were so closely related to the work of American contemporaries that it seemed a conscious choice. Alec Soth, Katy Grannan, Ron Jude, Joel Sternfeld and Todd Hido can, by my eyes, be seen quite in focus. This shouldn't detract from the work by any means, particularly when it is the collection and rhythm of the work which is its primary appeal.