The Photobook Club aims to promote and enable discussion surrounding the photo book format. In particular looking at old, rare and influential photography books from the 20th century onwards.
We also run and support physical events around the photobook, more about that here.
The Photobook Club is run by Matt Johnston, you can follow us on Twitter and use the hashtag #photobc to get involved in discussion.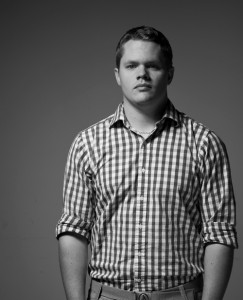 Matt Johnston
Matt Johnston is a photographer, researcher and lecturer currently working in the UK. Matt works on commercial and personal photography projects in Europe and the USA as well as consulting on social media and audience strategies for photographers and artists including Elinor Carucci, Steve Pyke and Simon Roberts.

Most recently Matt has worked alongside photographer and educator Jonathan Worth to provide the free and open undergraduate photography classes titled #phonar and now single-handedly runs the good-ship #picbod. Both of these open classes are hosted by Coventry University in the UK and have received interest and critical acclaim from around the world.