From the moment you pick up Sentimental Journey, it feels like an occasion. Removing the bright red 'diary' from it's slipcase creates an intimate viewing, I feel like I should ask permission before turning the first page.
If we are to follow Araki's intended sequence, the first page is the last page (at least to a western [left to right] book reader), but it is testament to the book that so many read in the opposite direction and still find a fantastic and compelling narrative.
I have read this book front-to-back, back-to-front and on numerous occasions, dipped straight into the middle and explored outwards. On my first viewing, I read from right to left, in chronological order, and I'm glad I did, as I will never get that first viewing back. For me, more than any other photobook, 'Sentimental Journey' changes drastically after the first viewing, I cannot help but read the images differently knowing the events to come. And so I hope that those who have not yet seen the book, will take the time to view it in it's entirety.
I think it is a shame to call 'Sentimental Journey, Winter Journey' a sad story, but it  also feels unfair not to touch upon the sadness and loss shown on these pages. Perhaps it would be more appropriate to call 'Sentimental Journey' a human story. Araki exposes us to the extremes of human emotion, of love and lust and death, but never allows us to stay too long, and always affords us time to contemplate. This is a book that flows gently, but at a pace that keeps the eye from lingering, and instead we have respite in the images of the everyday through Araki's eye.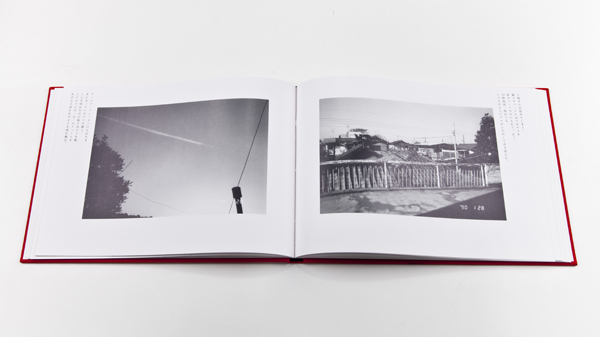 It is these in-between moments I have become more drawn to as I have read and re-read the book, just as we notice small details in films the second time around. As we near the end of the book these moments begin to form a routine and a pattern within the larger body of work. I feel I understand how Araki sees the world, how he relates to it, and how he enjoys the subtle changes occurring in his apartment, balcony and environment from day to day. Settling into this routine highlights Araki's emotions when the sequencing becomes restless and perhaps more sporadic as we approach the end of the book, an of the narrative.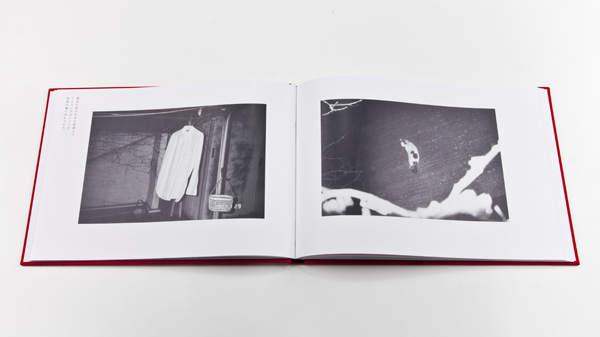 The toning and aesthetic of the images combined with the off-white paper gives an almost ethereal feel, but I always remember the book as a series of crisp, bold, black and white Images. I don't know why, perhaps I cannot remember enough to replicate the immersive experience of sitting down with this book and reading from cover to cover.
– Matt