In November we will be looking at Nobuyoshi Araki's, 'Diary, A Sentimental Journey/Winter Journey'
( This is the 1991 version which features both the original 1971 'Sentimental Journey' and 'Winter Journey' images from 1990).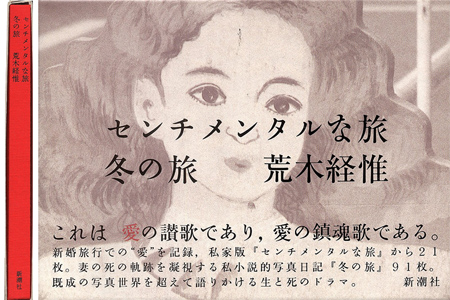 We will shortly post a video of the book for those who do not have a copy and cannot get access to one, although I strongly urge if at all possible to get hold of one at your local art library, or borrow from a good friend as it is, in itself, a beautiful object.
As always, we would love to feature as many personal reflections as possible, so leave any thoughts in the comments section or email mail@photobookclub.org.
If you are interested in purchasing this book, links are provided below: